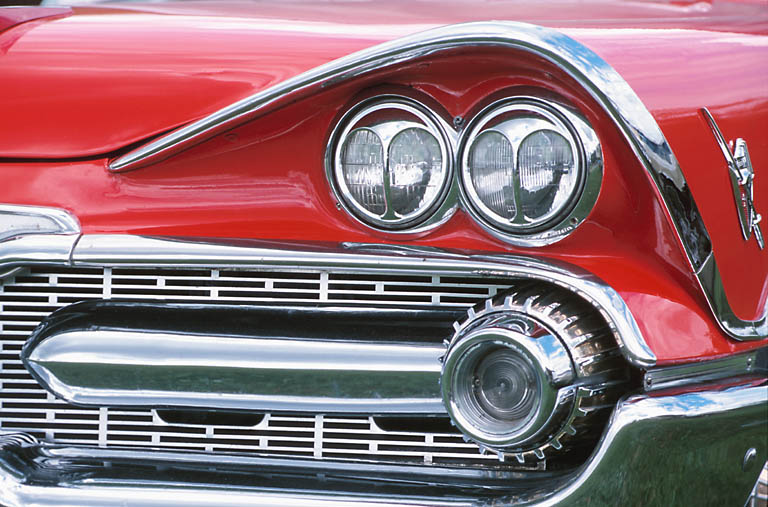 We are a full service chrome restoration shop focusing on custom triple plating and polishing services; from bolts to bumpers.

We pride ourselves on our ability to restore the worst rotten and broken pieces to show quality, including pot metal pieces.

Most of our business is in autos and motorcycles, but most anything made of metal is gladly accepted.

We offer anything from plate-only to a high end show chrome finish. We are well accustomed to restoring extremely rare and valuable pieces.

This page was last updated: November 3, 2016
Custom Metal Finishing Indiana LLC

Your complete chrome restoration specialists!


We have officially fully moved all business operations to our new facility at 508 S Green Street, Cambridge City, IN 47327. If you need to contact us, we can temporarily be reached at 765-478-9990. We are in the process of retaining our original number, 765 489-4089, and will update the website when that has happened. Thank you for the patience, as this new shop will allow us to better our quality and lead time when we are finally settled in.