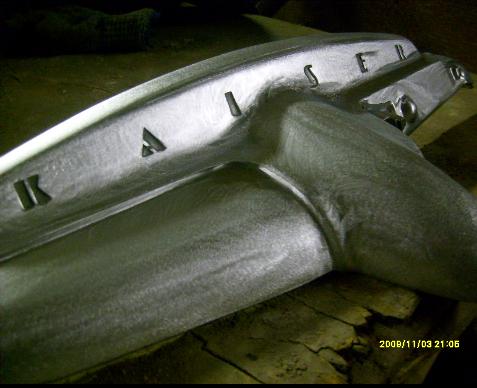 Custom Metal Finishing Indiana LLC

Your complete chrome restoration specialists!

SERVICES

Whether you have one small bolt or every piece of brightwork for a 59 Caddy, we are more than willing to offer our expert chrome plating and polishing services.

Our services include the plating and/or polishing of:


•Copper Plating

•Nickel Plating

•Chrome Plating

•Bright and Yellow Zinc Plating

•Aluminum Polishing, Re-Anodizing, and Plating

•Steel and Cast Iron Restoration, Repair, and Plating

•Die-Cast Pot Metal Restoration, Repair and Plating

•Steel Restoration, Repair, and Plating

•Stainless Steel Dent Repair, and Polishing
We also keep certain replated parts in stock ready for exchange:

58-73 Corvette bumpers and an always changing assortment of hood ornaments. 

         These are listed on Ebay under seller ID: 1chrome.